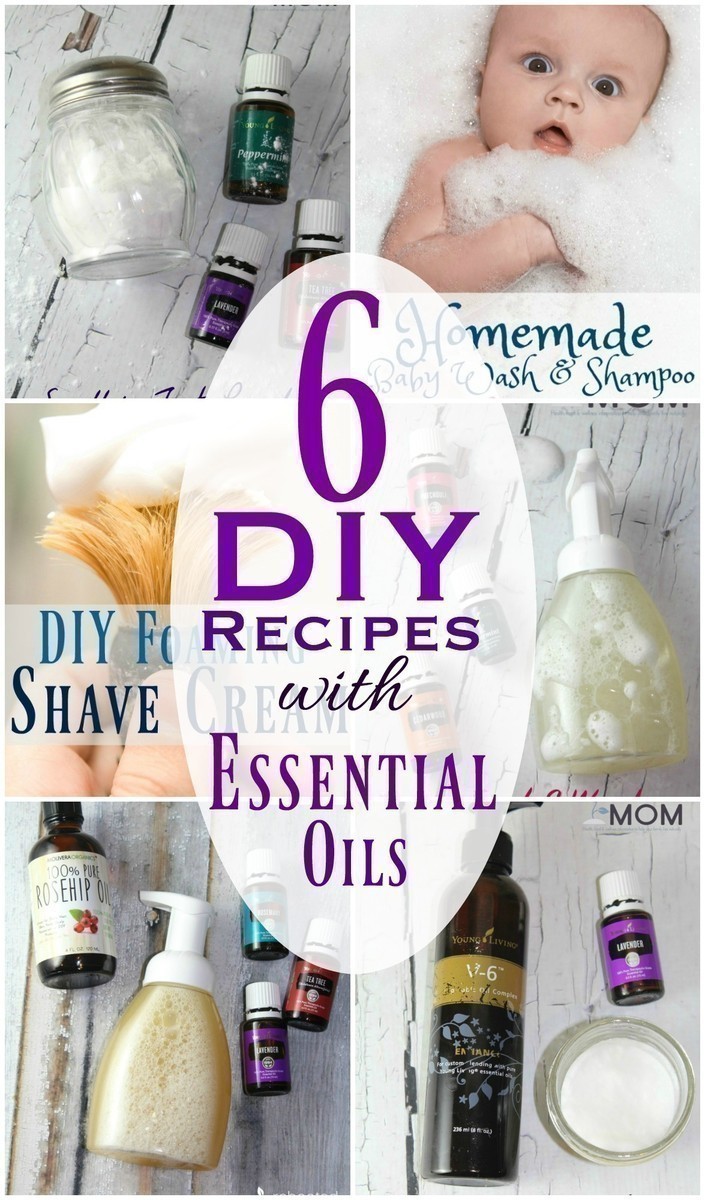 Have you ever thought of making your own health and beauty products? It's really much easier than you think ~ not only does it afford you the opportunity to control what goes on your body.. it's relatively inexpensive.
MUCH cheaper than you think!
Believe it or not, the stuff you put on your skin is just as important as the stuff you put in your mouth.
Your skin is the largest organ in your body – it's also the most porous and will absorb whatever you put on it. That's why it's important to pay close attention to the ingredients that make up your favorite skin care products.
Did we always care? I'd say no — we didn't, but it wasn't until this past few years that we took a different approach. It was close friends that helped spark interest, who knew us well and who have been wonderful supports to help us think outside the box in terms of self care.
If the products you use daily contain harmful ingredients such as harsh, toxic chemicals, colors, and fragrances, those ingredients make their way those ingredients make their way into your body, your blood and lymphatic system. The majority of mainstream body care products contain a cocktail of carcinogenic chemicals, allergens, and irritants. (Src)
That being said.. we make our own skin care products in our home – from shave cream to conditioner; even shampoo and body wash.
Making your own items is wonderful – you can control what goes in – but after using them, and falling in love with them, making your own really is liberating. Not only are we doing something better for ourselves, the idea of not having to travel to a store, wait for a sale, or clip a coupon for something that's truly not good for us … that's a great feeling.
Surprisingly, you can pick up Essential Oils almost everywhere – Walmart, Bed, Bath & Beyond, and even your local Kroger.
What you might not know, however, that most Essential Oils sold in stores are merely fragrance oils – cannot be ingested, or applied to skin because they are distilled many times over and combined with synthetic chemicals to create a smell that's "similar" to that particular plant (ie. Lavender). Be careful.
We used other brands of Essential Oils before Young Living – but in the end, we decided that Young Living was for us – here's why:
#1 – Young Living owns their own farms. They have farms in the U.S., France, Oman, Ecuador & more. Read more about those farms here.
#2 – Anyone can visit Young Living farms and participate in the harvest AND distillation process. I don't think you can do that with any other company. Even your kids can go, too! Read more about that here.
#3 – Young Living is the ONLY company with the Seed to Seal promise. From the time the seed is sourced, until it's sealed in the bottle, Young Living applies quality controls to make sure you are getting the best, and purest quality out there.
#4 – Young Living Essential Oils are first distillation oils only. Did you know that plants can be distilled up to four times? With Young Living, the oils are first distillation only.
#5 – Pest control is done using essential oils and NOT chemicals. They use a blend of neem oil, castile soap and essential oils. read more about that here.
#6 – Weed control is done by hand – and by hand, they mean field hands. Gary Young talks more about that here.
#7 – Young Living has over 20 years of research and experience. They were, after all, founded in 1993 by Gary and Mary Young.
#8 – Young Living has the largest selection of singles and blends available on the market. Did you read that? We said "the largest". Not only can you participate in their harvest, with no other company can you truly find as many singles and blends as they have. Period.
#9 – Each batch of Young Living Oils are tested in house AND via third party testing. Their oils are tested in their own internal labs and in third party facilities to ensure that they meet the specifications and that they are the purest essential oils available.
#10 – Lastly — the support, education and network making Young Living an amazing place to learn. Young Living doesn't stop when you buy their oils – they have a HUGE network of educational resources, and Oily Members that are here to provide you training, continued training and support for life – to help you out in every possible way.
Sure, you can find oils at CVS, Bed Bath & Beyond and adulterated oils at Walmart, but will you get the support and learning experience? Not one bit.
Read more in depth about Essential Oils – what to look for, how they work and how you can get your hands on a pretty generous discount to incorporate them into your own family's wellness.
Related Posts: