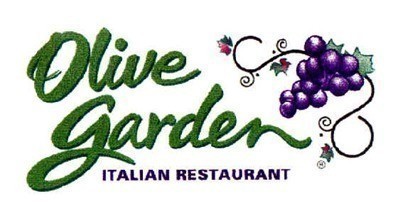 Grab 2 NEW Olive Garden Coupons to help you save next time you go out to dinner:
Each coupon does have exclusions you will want to note prior to using them at the Restaurant.
See these & more in the most recent Restaurant Round Up (bottom left corner of the blog).
Please see my disclosure policy.
Recently In This Category